Spray Foam Insulation seals up air leaks, is moisture resistant, and provides greater efficiency than regular fiberglass insulation. Spray Foam Insulation keeps you warm in the winter, cool in the summer and overall keeps you and your family comfortable all year long.
Western Insulation specializes in commercial & residential spray foam insulation (open cell & closed cell), foam roof coatings, fiberglass batt insulation, fiberglass blow-in insulation, reinforced vinyl back metal building insulation. We provide installation as well as sell retail to the public.
Why Choose Western Insulation
Experience & Knowledge
We are experts in all Insulation types and installations and stand behind our work.
Service & Excellence
We will tell you up front we are not perfect BUT we will do everything we can to serve you with excellence
Retail Insulation Sales
Because we are experts of insulation we sell it at a fraction of the cost of big box stores.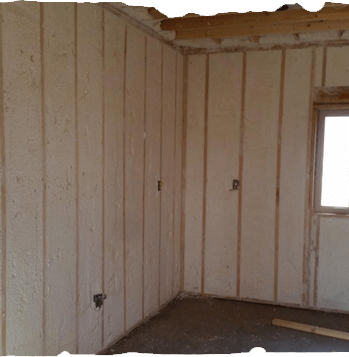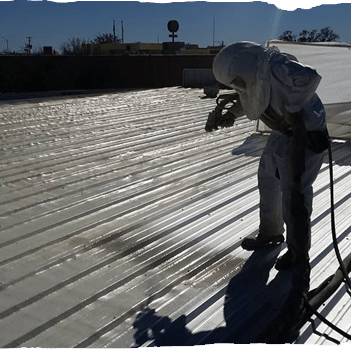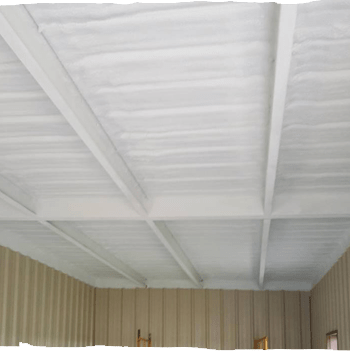 Testimonials
Brian C. Belyeu
Don't let anyone else insulate your project till you contact these guys. They do a hell of a good job at a great price. They were here when they said they would be. The project was done on schedule and better than I had expected. Thank you!!
Helena Martens
These guys did a GREAT job couldn't ask for better. came earlier they plan they took our heat seriously our house is so much cooler now. Highly recommend them. Thank you Western Insulation..